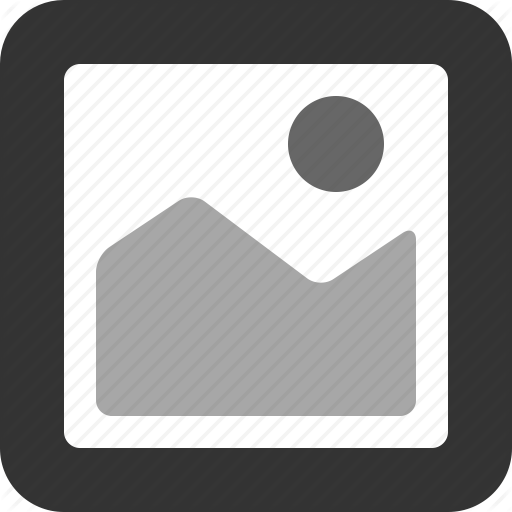 Why PHilMech is more important today (9/11/2019) - The Philippine Center for Postharvest Development and Mechanization (PHilMech) has a more importance to the country's agriculture sector than ever before, because of its major role in the Rice Competitiveness Enhancement Program (RCEP). And making that statement is no other than Agriculture Secretary William D. Dar, who believes farm mechanization is one of the components for the modernization of the country's agriculture sector. Under RCEP, PH . . .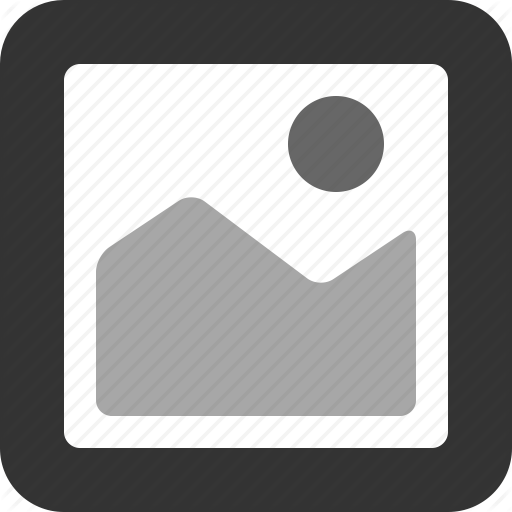 Behind the Cassava Grower's Success: TLC and Right Technology (2/1/2017) - Mr. Cyril Cattiling, who owns a six hectare cassava farm, smiles when talking about the way he produces cassava. One secret, he agreed to share, is giving his TLC or tender loving care. He believes that with TLC, he and his fellow farmers can harvest bountiful cassava in Alfonso Lista, Ifugao. A proud father and husband, Mr. Cattiling is a hands-on cassava grower. He is also the president of Ifugao Tapioca Growers Association (ITGA) and farm . . .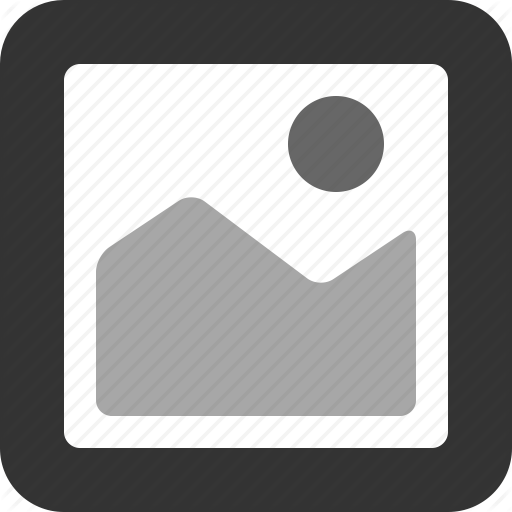 Nature Heals Itself: Understanding the Importance of Biological Control Agents (2/1/2017) - In the early 90's, I witnessed two crop protection professors from a prominent university debate during a plenary session the meaning of integrated pest management (IPM). One defended the classical definition of integrating all available pest management strategies including the application of synthetic chemical compounds. His erstwhile opponent took the side of excluding chemical strategies prefiguring organic agriculture that would come a de . . .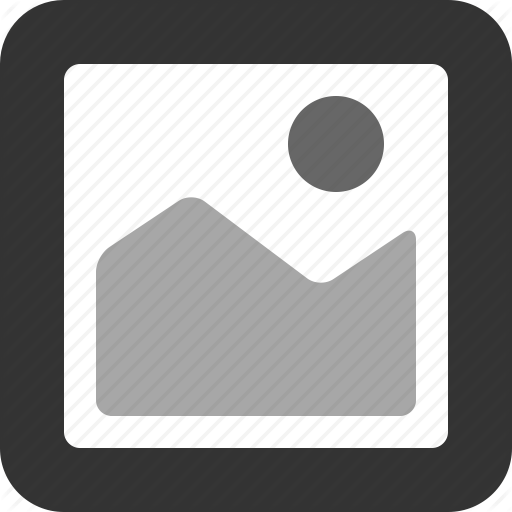 Pro-Farmer Management Makes Bohol-RPC Efficient (2/1/2017) - THEY CARE about the facility but they care about the farmers, the most. It has been the goal of the Bohol Farmers' Multi-Purpose Cooperative (BOFAMCO)--since they assumed the management of Bohol-Rice Processing Complex (BRPC) in 2014--to provide not just high quality milled rice but to also improve the rice famers' quality of life. This multi-million complex in Pilar, Bohol was built through the bilateral cooperation between the Philippin . . .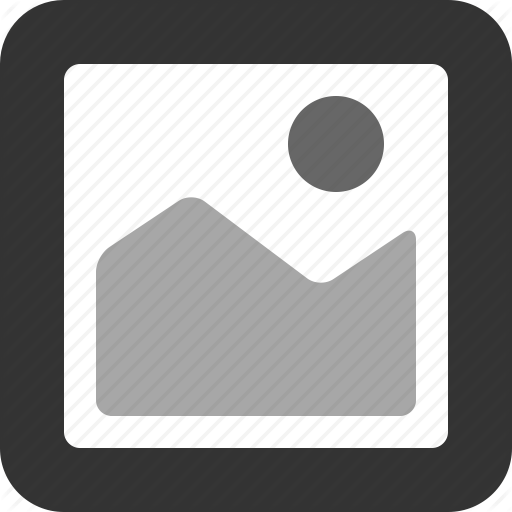 Protecting the Balangon Bananas through Nature's Soldiers (2/1/2017) - On February of 1989, a non-government organization in Negros Occidental started shipping Balangon bananas to Japan. But the first cargo became black and rotten. They did not stop there; they tried several times until their first successful export by September of the same year. Twenty-seven years later, the Alter Trade Corporation (ATC) has mastered the trading of Balangon bananas from the Philippines to Japan. Balangon, also known as bungulan, . . .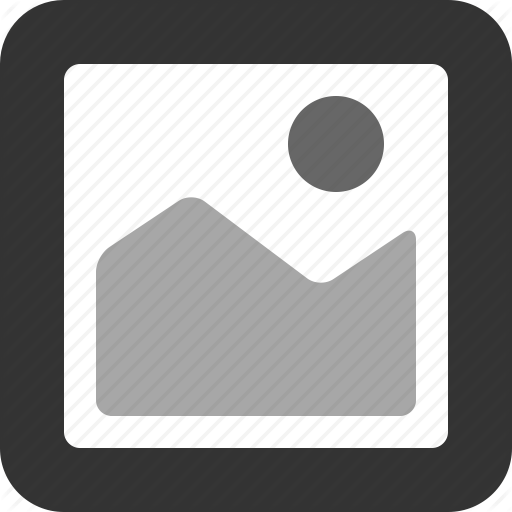 The Amazing Journey of the Soya Milk Maker (10/23/2015) - Life is a journey that takes on different routes. It may be a long, circuitous road, full of hardships. It may also be a short, straight and smooth - sailing journey. Whatever path life offers, it is upon a person to determine the outcome and quality of his or her journey. For Mer Layson, a soya milk maker, life is the hard way. Because he belonged to a poor and big family in Mexico, Pampanga, he has to work hard, even at an early age of 16 at . . .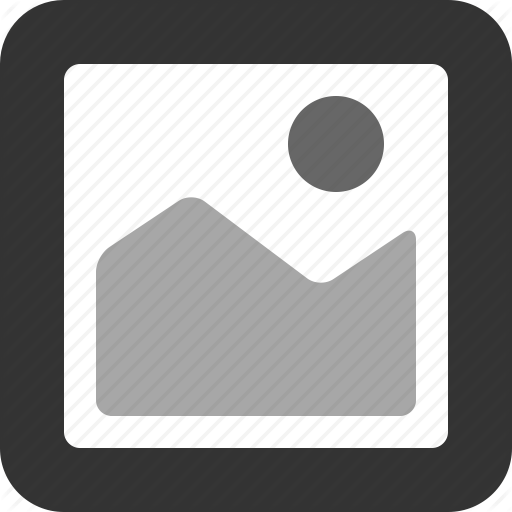 WHY KIDS DON'T EAT VEGETABLES? (10/23/2015) - I asked a five-year old boy why he doesn't like vegetables. He said vegetables are fibrous and hard to swallow, that they have bitter after-taste; that vegetables do not give him a full stomach like meat can. Besides, meat smells so good that it kicks up his appetite. I said buffalo only eats grass but it is very strong, wouldn't you like to be strong? After considering the question for a while, he replied: "a buffalo is an animal, Iâ . . .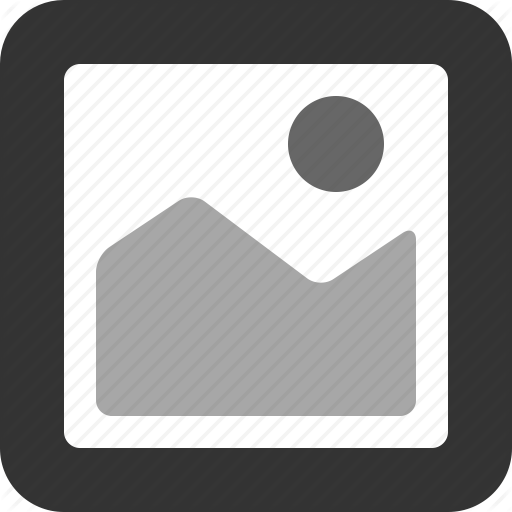 Saving the Precious Corn Harvest (11/11/2014) - Goals determine one's actions. Man's innermost desires dictate his decisions. The quest for high yield and good quality corn convinced Mr. Edgar de Luna and the Villa Luna Multi-purpose Cooperative to adopt corn technologies, both on-farm and off-farm. And this decision to invest on modern production and processing technologies has enabled them to preserve the yield and maintain the quality of their corn harvests from the farm to market . . .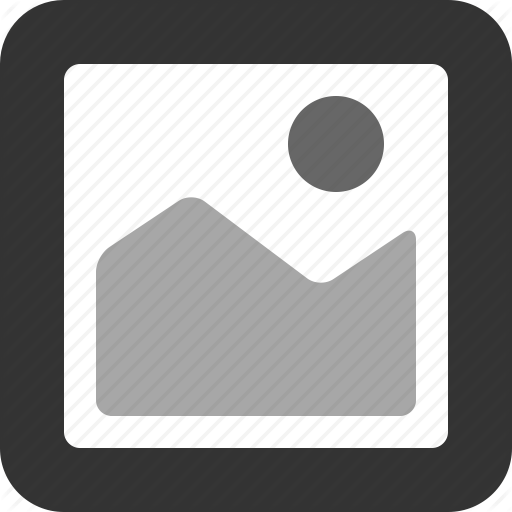 The Rise of Ifugao's Golden Grains (10/27/2014) - Aside from its world heritage rice terraces, the mountains and hills of Ifugao offers another scenic view during the months of March and September. At these periods, the corns are now ready for harvest in the rolling terrains of Alfonso Lista and Aguinaldo. Corn farming is one of the major economic activities in this eastern part of Ifugao. In 2013, the province recorded a total corn production of 106, 449 MT. "We are planting corn here in th . . .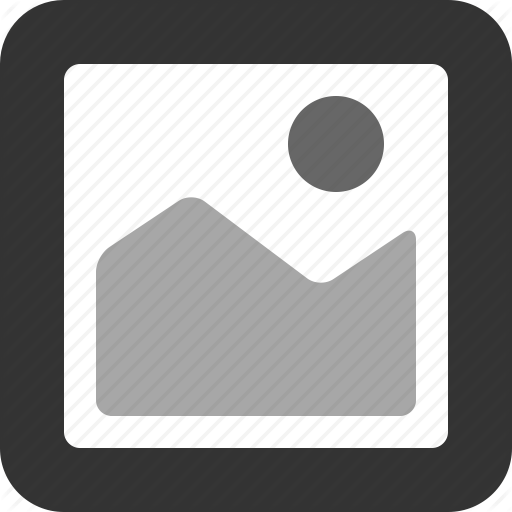 Increasing farm efficiency through farm mechanization (10/15/2014) - Agriculture started since time immemorial. From bare hands to stones and bones; from wooden implements to simple machines; from human power to carabao power; and now the mechanical power. The modernization of farming is inevitable. In the Philippines, the introduction of the two-wheel tractor popularly known as 'kuliglig' propelled the farm mechanization in the country. In a study conducted by PHilMech in 2011, the level of mechanization in . . .