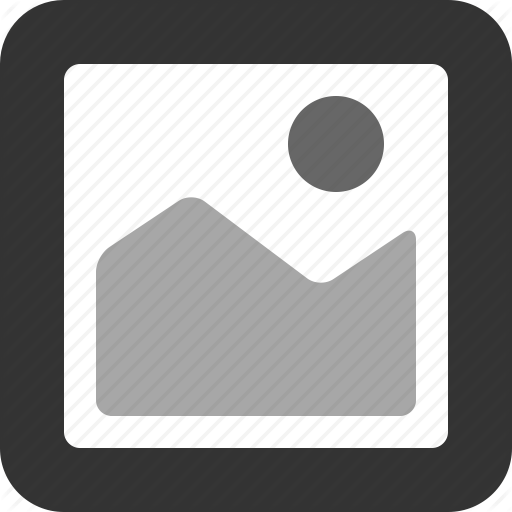 Corn machines demonstrate PHilMech, local industry's capabilities (9/11/2019) - The Philippine Center for Postharvest Development and Mechanization (PHilMech) said that the availability of three corn farming machines from its menu of farm technologies clearly demonstrates the capability of the agency and the local agriculture equipment industry to develop machines that are of good quality and could compete with those imported from other countries. "The local metal industry has the potential to manufacture quality farm machi . . .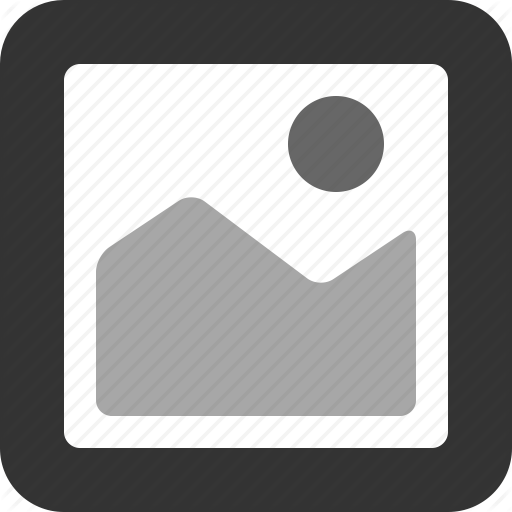 PHilMech in tune with Sec. Dar's vision for 4ID application in agriculture (9/11/2019) - One of the advocacies of Agriculture Secretary William D. Dar even before he was appointed by President Rodrigo Duterte to head the Department of Agriculture (DA) is to introduce Fourth Industrial Revolution (4ID) technologies into Philippine agriculture. While the application of 4ID technologies like data analytics, geographic information system (GIS), artificial intelligence and the Internet of Things (IoT) into agriculture is hardly heard of . . .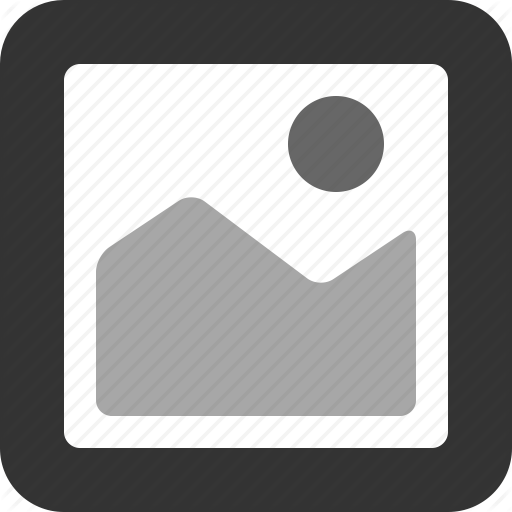 PHilMech shares farming to livestock sector (6/13/2019) - To promote the significance of farming, the Philippine Center for Postharvest Development and Mechanization (PHilMech) shared the modern postharvest and mechanization technologies through the 2nd Goat FIESTA and 2nd Meat Festival in Baler, Aurora last April 25 to 26. Through the two-day program, PHilMech exhibited its existing and newly developed technologies and processing systems that goat raisers can use to resort to farming as an additional . . .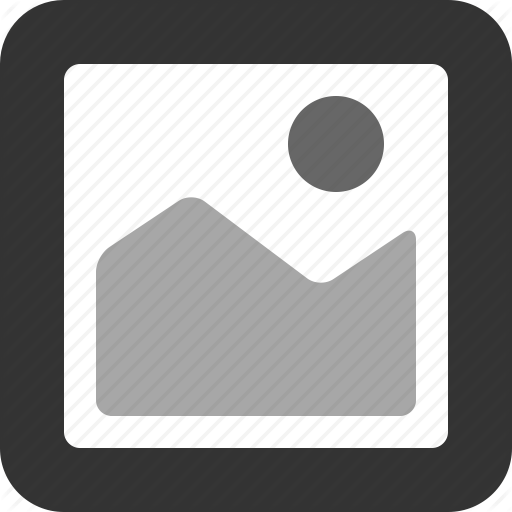 PHilMech joins Farmer's Fiesta (5/6/2019) - To promote farm mechanization, PHilMech joined the first Farmer's Fiesta in San Jose City last March 20-21. With the theme "Magsasaka, Ikaw ang Bida", the event aimed to teach the farmers to develop their ways in rice production. "Hangga't tayo ay magsasaka, tayo ay laging bida. Mabuhay ang pagsasaka!" said San Jose City Vice Mayor Glenda F. Macadangdang said during her opening remarks. Farmers learned about different rice and vegetable heat . . .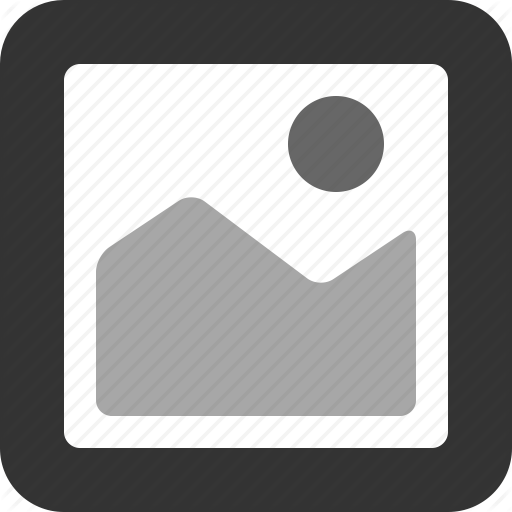 26 DA, PLGU staff join training on Compact Corn Mill (4/24/2019) - Aiming to enhance the practical capability of technical staff, Philippine Center for Postharvest Development and Mechanization (PHilMech) conducted the Skills Training on the Operation, Maintenance and Performance Testing and Evaluation of PHilMech Cornmill last February 18-21. The Technology Management and Training Division (TMTD) of PHilMech led the activity held at Naga, Camarines Sur. It was intended for 26 technical staff from the Departmen . . .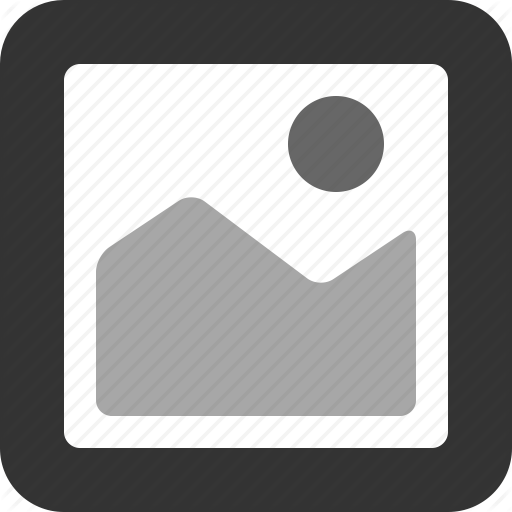 PHilMech licenses three firms to fabricate farm machines (12/6/2018) - The Philippine Center for Postharvest Development and Mechanization (PHilMech) has licensed three local firms to manufacture the Multi-Commodity Solar Tunnel Dryer (MCSTD), Manual Coffee Pulper and the Cassava Digger, which were all designed and developed by the agency. PHilMech Director Dr. Baldwin Jallorina said the licensing of the three companies to manufacture PHilMech-developed and designed farm machines is part of the agency's program t . . .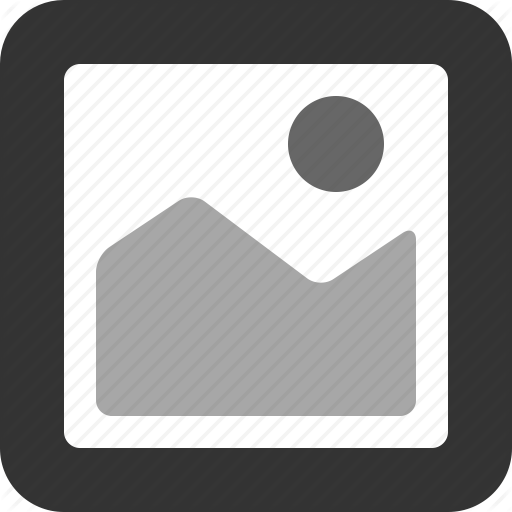 PHilMech joins Rice Fiesta (11/23/2018) - To promote rice mechanization, PHilMech showcased newly-developed machines for rice during the Rice Fiesta at PhilRice Nueva Ecija last November 12. PHilMech demonstrated the Impeller Rice Mill and the Grain Probe Moisture Meter at the FutureRice Farm. Moreover, Dr. Michael Gragasin discussed the developed pre- and postharvest technologies of PHilMech during the PalayTalakayan (TechForum). Sponsored by the Central Luzon Agriculture, Aquatic a . . .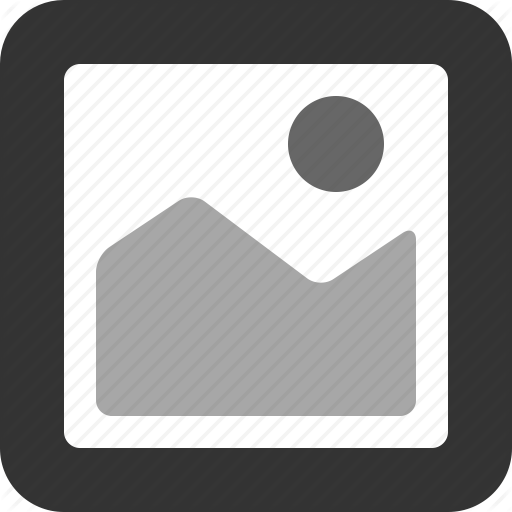 PHilMech co-hosts SAFE 2018; launches journal (10/29/2018) - PHilMech with the Pampanga State Agricultural University and Central Bicol State University of Agriculture (CBSAU) hosted the 6th International Conference on Sustainable Agriculture, Food and Energy (SAFE 2018) at the I'M Hotel, Makati, Metro Manila on October 20, 2018. During the conference, PHilMech launched the Asian Journal of Postharvest and Mechanization. PHilMech Director IV Baldwin G. Jallorina led the launch by giving copies to count . . .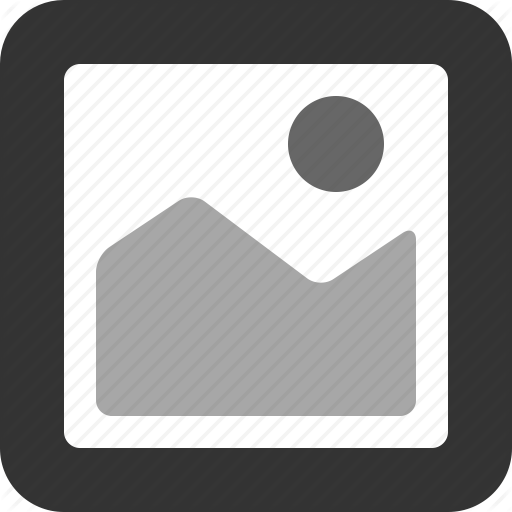 Community-based coffee growers gears for quality coffee (10/23/2018) - "Quality is the name of the game now … we just need to pay attention to it because the stakes are much higher, especially with the activation of the ASEAN Free Trade." This is what DA Undersecretary for High-Value Crops Evelyn G. Laviña stressed in her message read by DA-Cordillera Regional Executive Director Cameron Odsey during the fourth Coffee Expo held at the Hotel Supreme, La Trinidad, Benguet last October 8 to 10. Lavina further . . .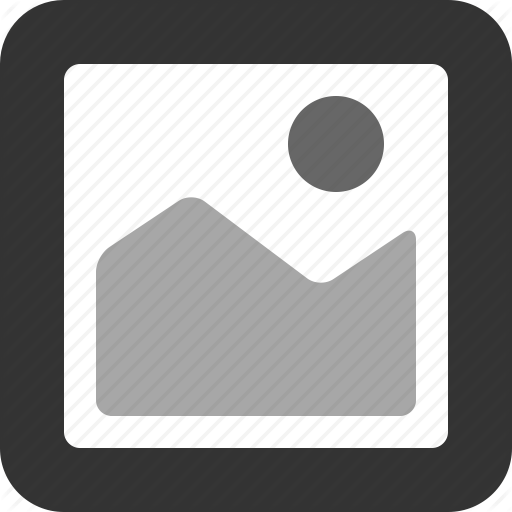 PHilMech hosts Agrilink 2018 (9/25/2018) - The Philippine Center for Postharvest Development and Mechanization (PHilMech) will showcase its latest technologies in the upcoming Agrilink 2018, an annual event anticipated by both farmers and those involved in agribusiness. PHilMech will be the primary exhibitor in Agrilink 2018, being the lead agency for Philippine agricultural modernization. Agrilink 2018 will be staged at the World Trade Center in Pasay City from October 4 to 6. "PHilM . . .